For the families and children living in the areas we operate, uncertainty is part of the everyday – from uncertainty about opportunities to learn, right through to uncertainty about food security, clean water and access to healthcare.
The work we do at COPTS is to break down those barriers, so they can focus on their own hopes and dreams for their future. It's our goal to open up the pathways that help those struggling in the Coptic diaspora realise their dreams.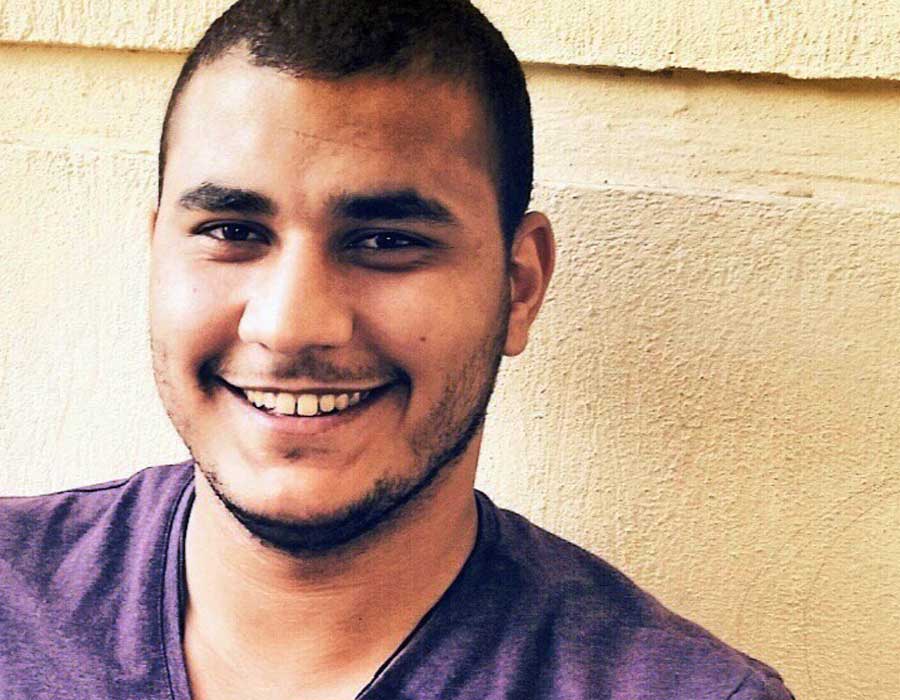 "2020 has been a really great year here in Egypt. The highlight for me was the digital learning classroom."
PATIENTS TREATED WITH CRITICAL MEDICAL SERVICES
STUDENTS EDUCATED THROUGH LITERACY CLASSES
HOMES SUPPLIED WITH CLEAN WATER AND SEWAGE SERVICES
WOMEN GIVEN THE RIGHT TO CHOOSE WHO THEY MARRY
WHAT WE DO
COPTS works with various organisations locally in Egypt to support communities in need. Our aim is to empower communities to be self-sufficient rather than aid dependent.
Learn more